Mephit Fur Meet has an exciting pair of Guests of Honor for 2017!
For our 21st year, we're happy to welcome back the Guests of Honor from the very first Mephit Fur Meet, Mike and Carole Curtis!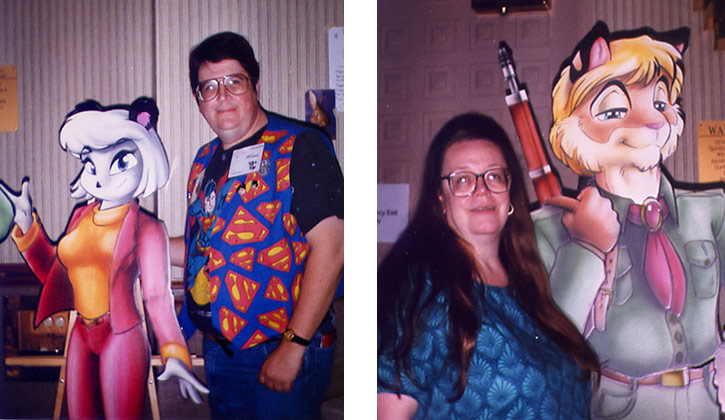 Who are Mike and Carole Curtis?
Mike Curtis wrote for Harvey Comics, scribing RICHIE RICH and CASPER.  He created a furry comic series, Shanda the Panda, with Mike Sagara originally published by MU Press.  Antarctic Press talked to him about continuing the series there, and wife Carole Curtis entered discussions about turning her fantasy novel into a comic series, resulting in Katmandu.  The adventure comic featured such names as Terrie Smith, Shawntae Howard, and Dr. Comet as artists.  Meanwhile Shanda the Panda became a must read series on the slice of life adventures of a theater manager and her friends.  Both comics were later published by Vision Comics, and eventually the Curtis family started their own publishing imprint Shanda Fantasy Arts.  Such titles as Extinctioners, Sheba and the collection of Here Comes a Candle were published by SFA.
Four years ago, Mike became the writer of the classic comic strip Dick Tracy with Joe Staton as artist, and has won three Harvey Awards and an Excellence Award from Akron Comicon for the strip.  Always a Superman collector, he has donated his massive collection to the Cleveland Library, where this summer it began being showcased on it's own floor.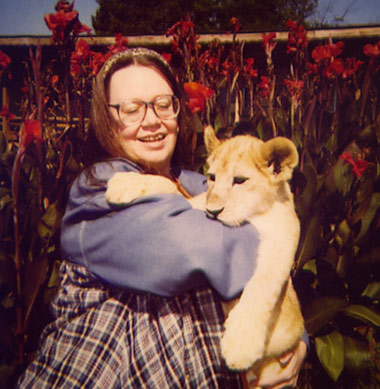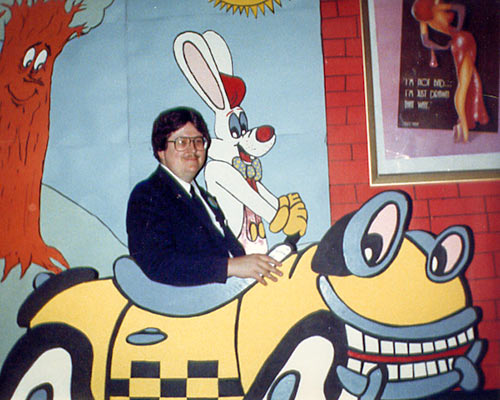 [sgmb id="1″]