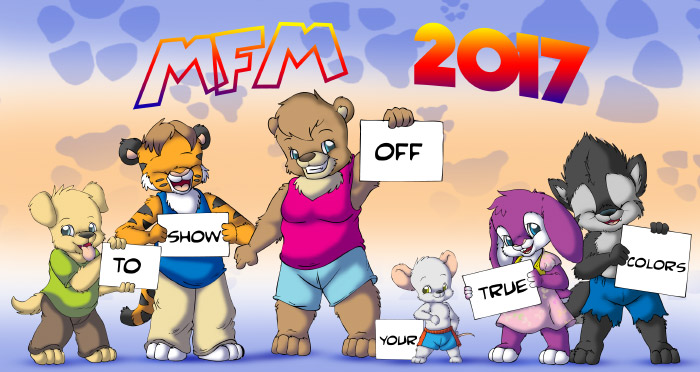 The main theme for Mephit Fur Meet 2017 "True Colors"!
We want to see what makes you, well, you! Show us what makes you unique and different. The furry fandom is full of wonderful diverse people and characters, and it's this diversity that makes it so much fun.
We can't wait for Mephit Fur Meet 2017 when we can celebrate the diversity that is in our family!
[sgmb id="1″]