We have several Special Guests lined up for Mephit Fur Meet 2017!
Guests of Honor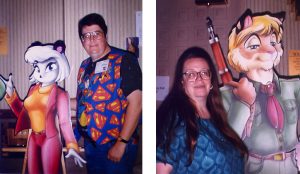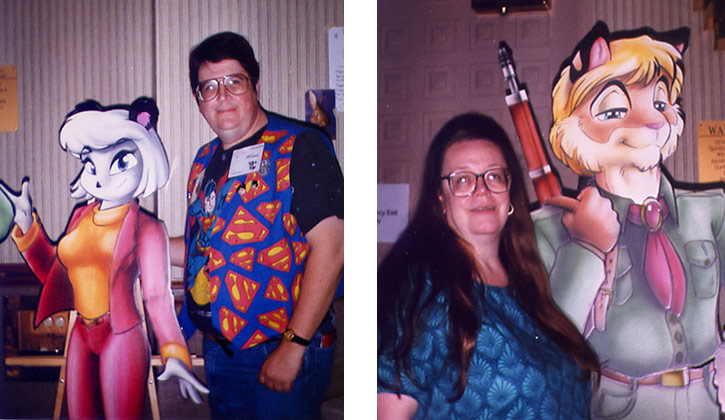 This years Guests of Honor are Mike and Carole Curtis! They are returning to guest with us one last time, after being MFM's first Guests of Honor for MFM1!
Musical Guests
In addition to Guests of Honor, we have two musical guests that will be joining us!
Fox and Pepper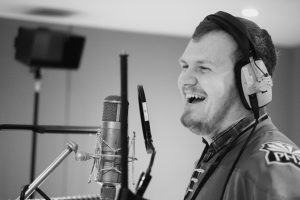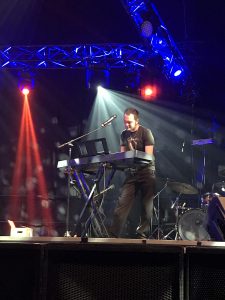 Fox and Pepper will be joining us on Saturday Night.
Husky in Denial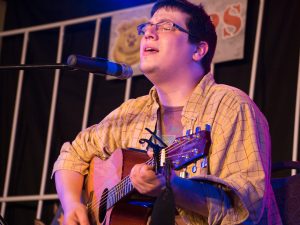 Husky in Denial will join us on Friday night.
Cosmik & Rhubarb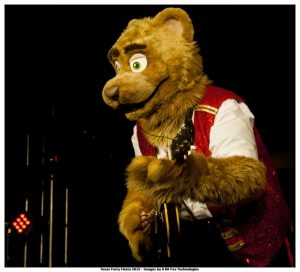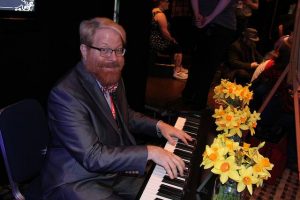 Cosmik & Rhubarb will join us on Sunday afternoon.